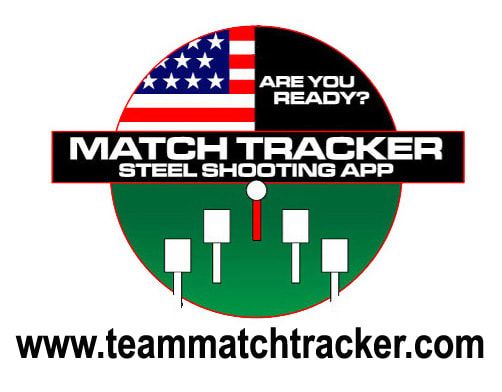 Check out this site! You can join a shooting team & track your match scores & classifications in real-time during a match!
When you join you'll also get access to the 'sponsor's page where there are lots of cool deals

TANDEMKROSS.com --- "Making Good Guns Great"
Use the coupon code "STEEL" when checking out and receive FREE SHIPPING on your entire order!